Your
One-Stop Shop For Everything Kimchi!
Taste authentic Korean kimchi your way, whether that's the traditional way, spicy, vegan, or as a contemporary organic medley of super veggies.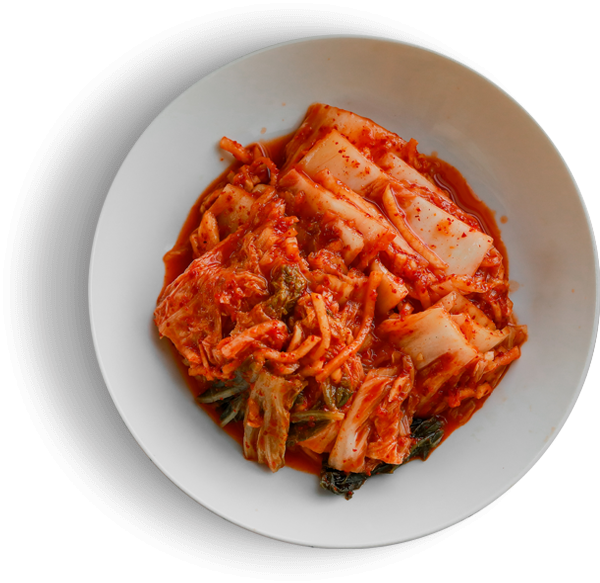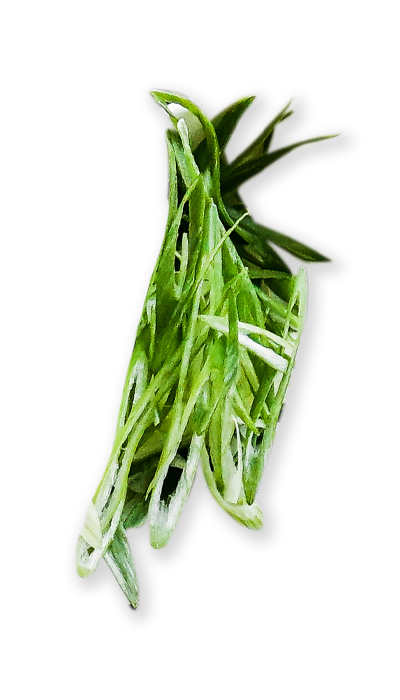 Whats the Deal with Kimchi?

Cosmos Recipes
Make delicious food from the comfort of your home

Contemporary Styles
Explore vegan and organic kimchi!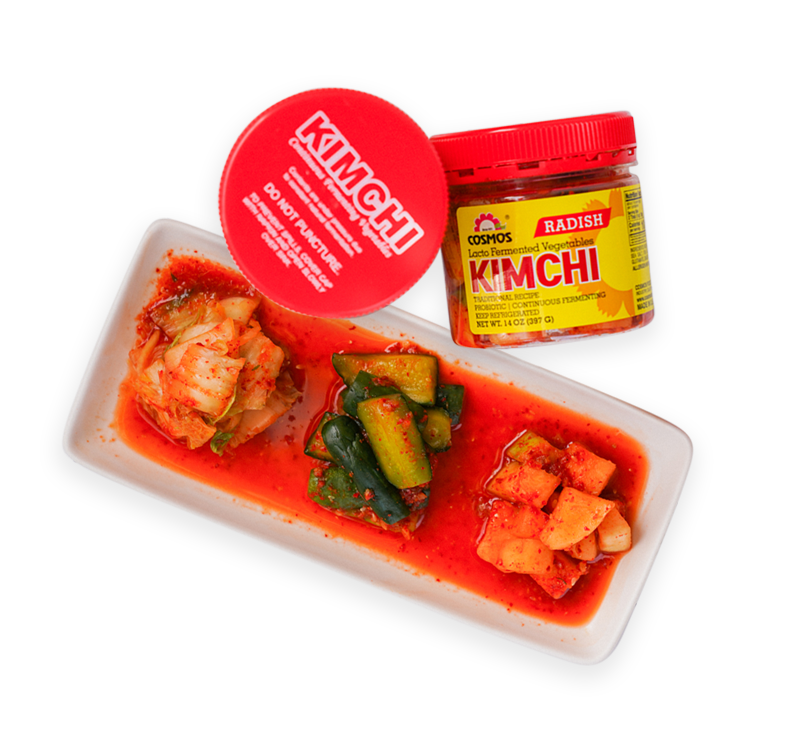 A Little Info About Cosmos Food Co.
Cosmos Food Co., Inc., has been the leader in serving North America authentic Korean foods for 50 years since 1971. By combining our knowledge of what goes into making a great tasting kimchi from our family recipes tracing back to Korea and our know-how in manufacturing to the highest quality and safety standards, we offer North America the first one-stop-shop for authentic kimchi.
"The beauty in cooking is, every time, there is a new creation."
– David Kim, President, Cosmos Food Co, Inc.
Address
16015 Phoenix Dr. 
City of Industry,
CA 91745
Phone Number
(323) 221-9142
Fax Number
(323) 221-8173
Open EveryDay
8AM – 4PM Weekdays